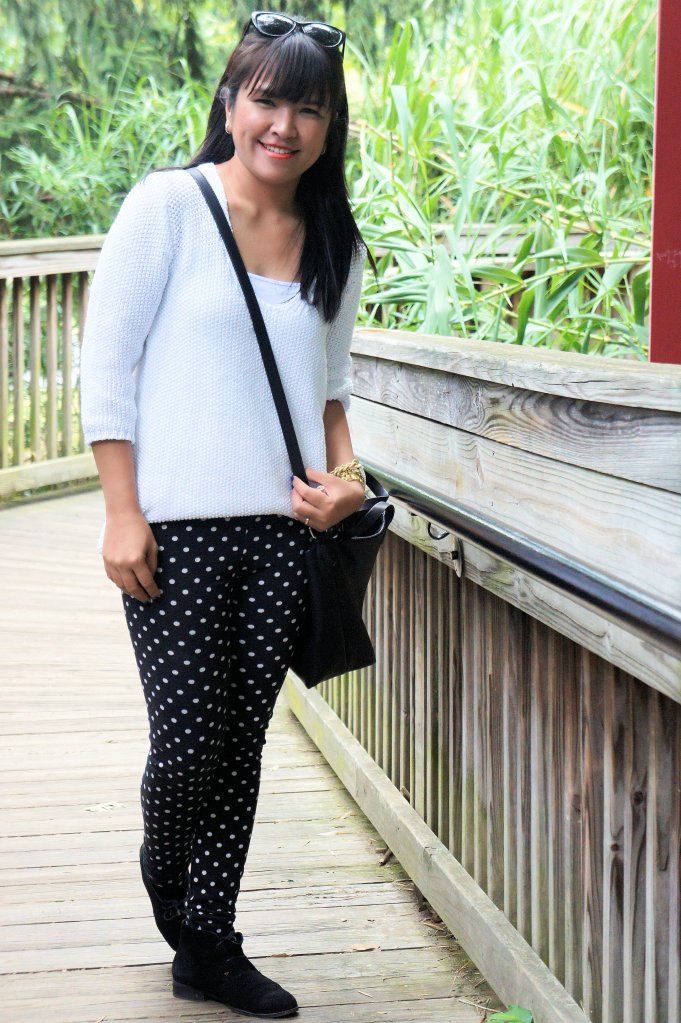 I was wearing: Knitwear/Bag- ZARA Leggings-
Wet Seal
(on sale) Shoes- Steve Madden Sunglasses-
Target
Hi loves! How are you guys today? Just a quick post here.
This outfit I wore when I took my little one at the zoo park last week.
Sorry I only have one picture taken because most of the shots are my son,
it's his favorite place so it's his turn to be in front of the camera :).
Thank you so much for visiting! Have a wonderful day! Xoxo