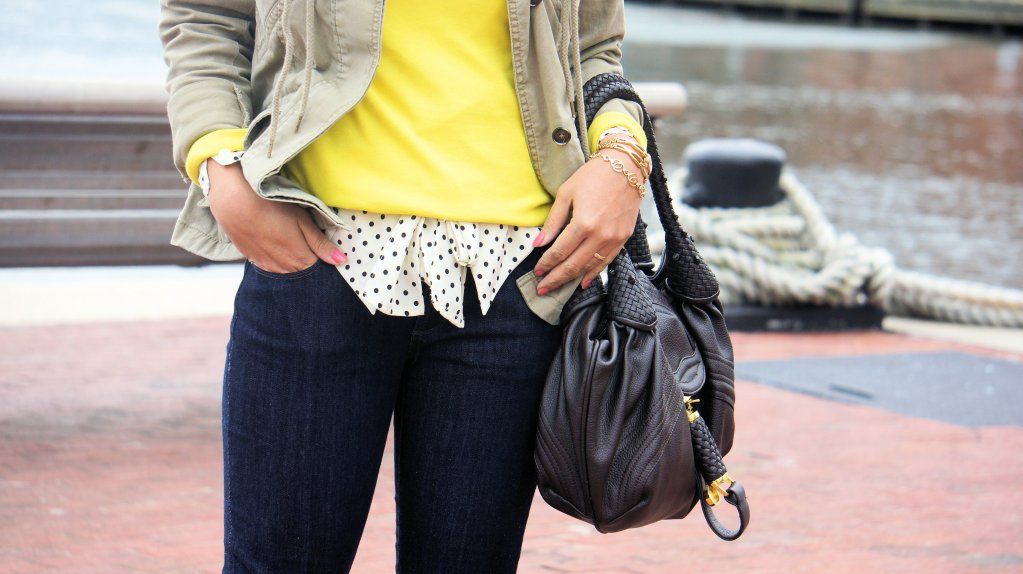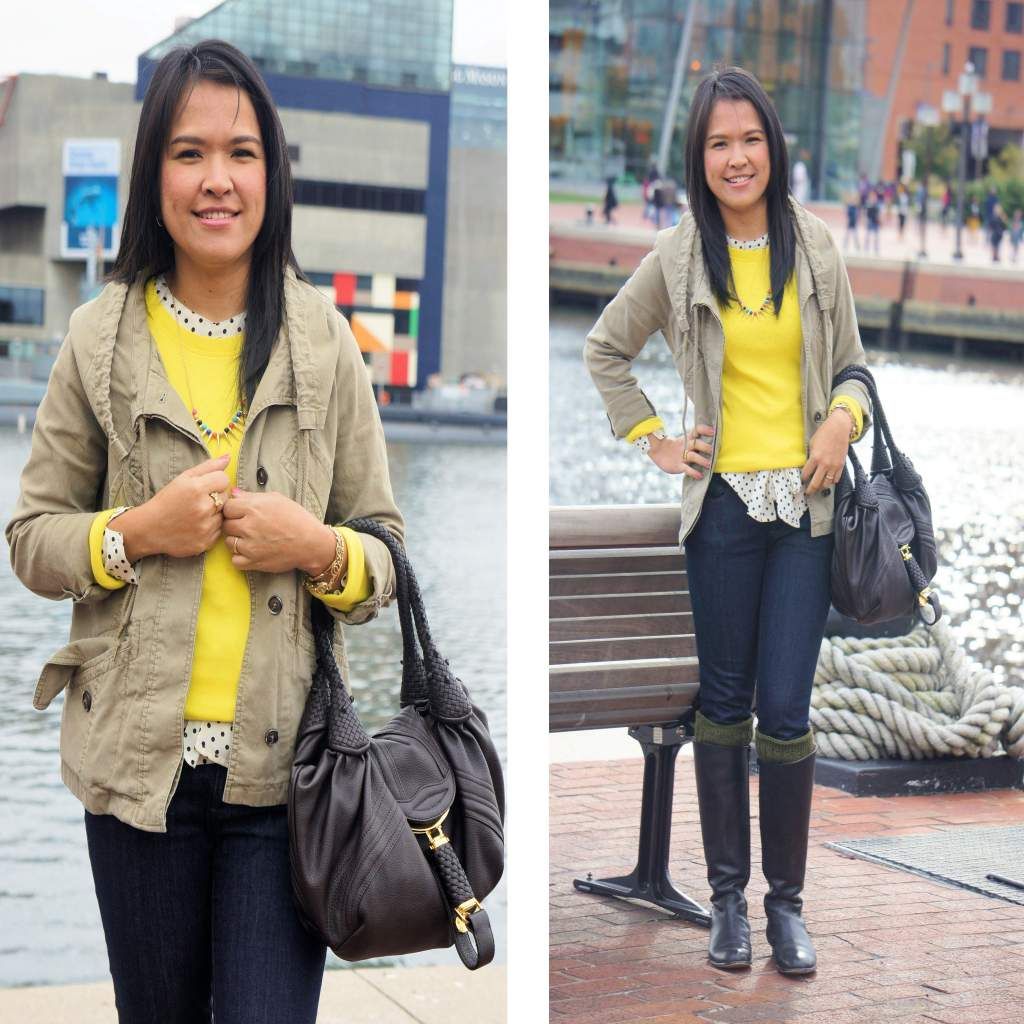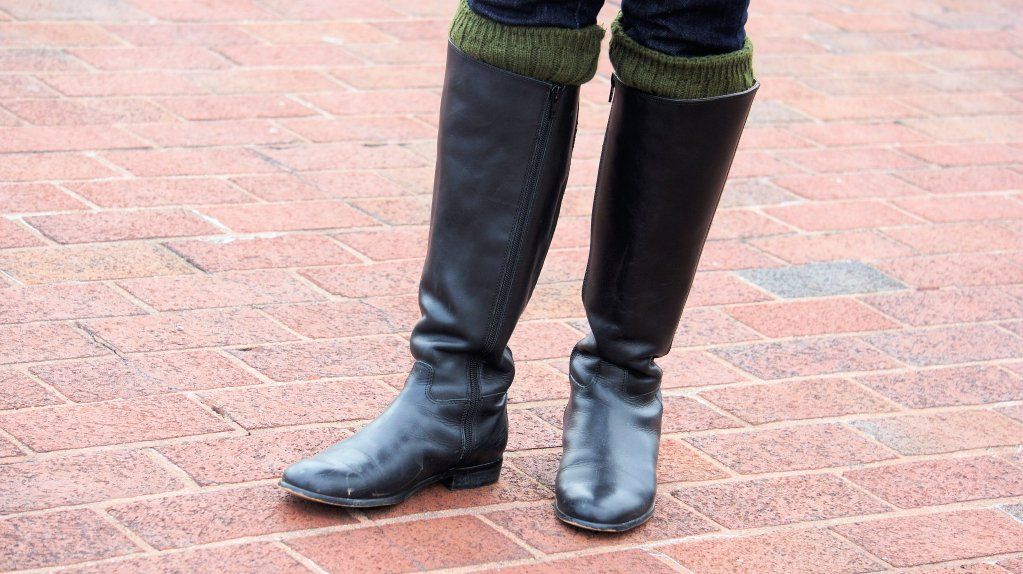 I was wearing:
Yellow top
-
GAP
Polka dot top- Thrifted
Jeans
-
Ann Taylor
Nicklace
-
(local store)
Ring-
J.Crew
Leg warmers (old)- similar
here
Boots (old)- similar
here
Hi loves! How's your weekend so far? Today we went to the Inner Harbor area in Baltimore just to get out of town.
It was a nice place for sight-seeing and it's family friendly.
The place has lots of sights, restaurants, and shops. We didn't see the whole place because it's too big for just a couple hours. It was also too cold to walk around much.
We'll probably be going back there again to explore some more.
The weather was very overcast, so I wore this bright yellow shirt to brighten the atmosphere a little :).
Oh, and just to let you know, I'm still going to respond to all your messages on my last post (Thank you! I love comments!). We literally just got back and I am exhausted from the trip. I just wanted to post this while the thoughts are fresh on my mind.
Thank you for visiting! Xoxo