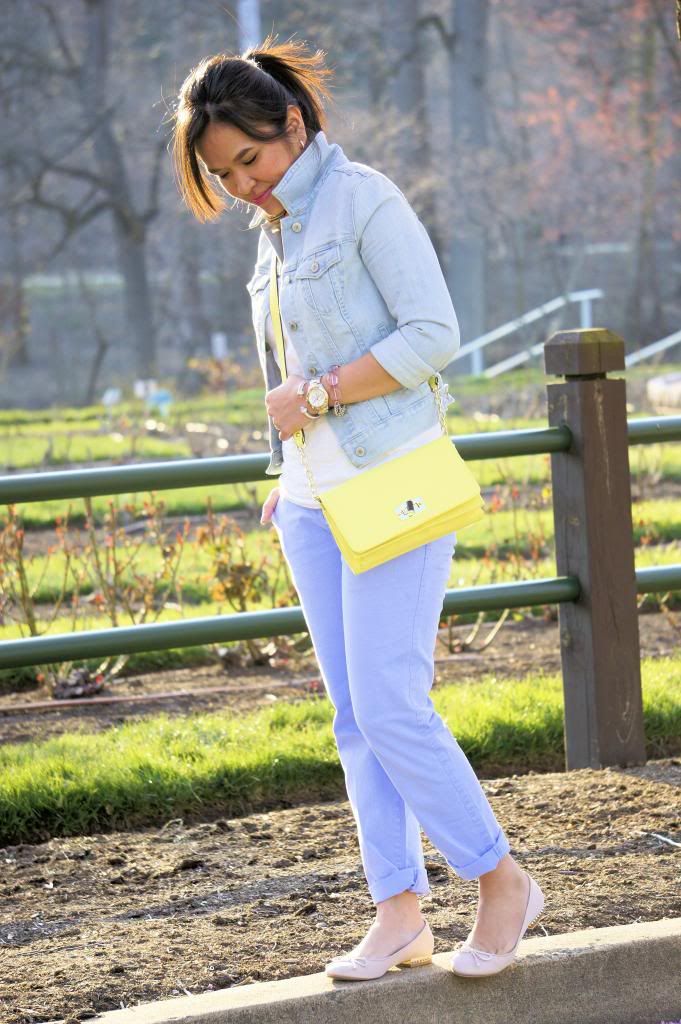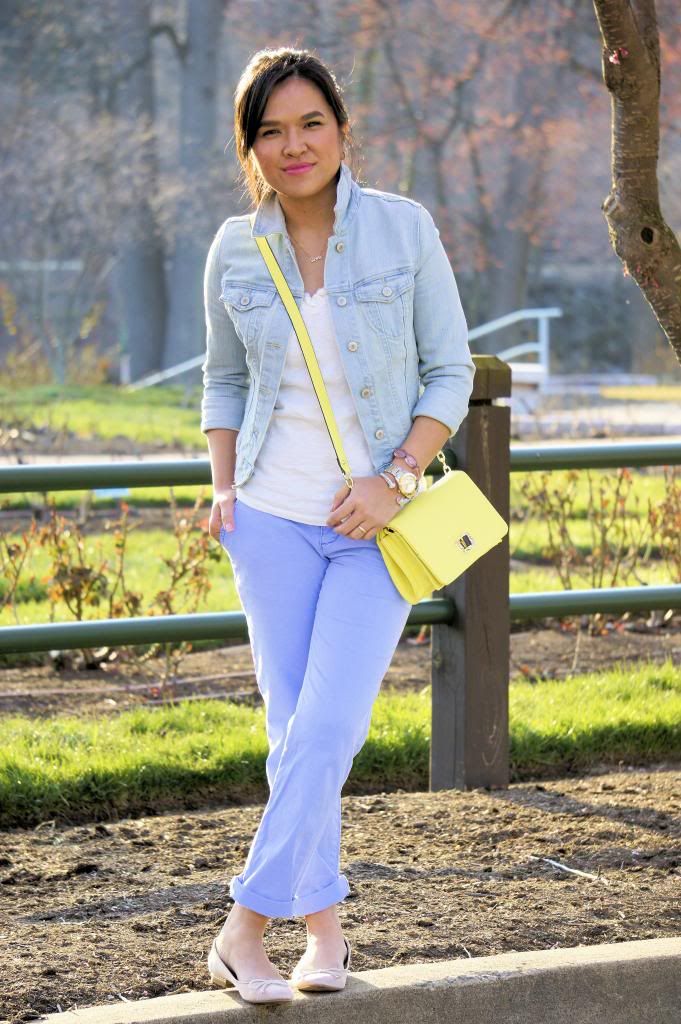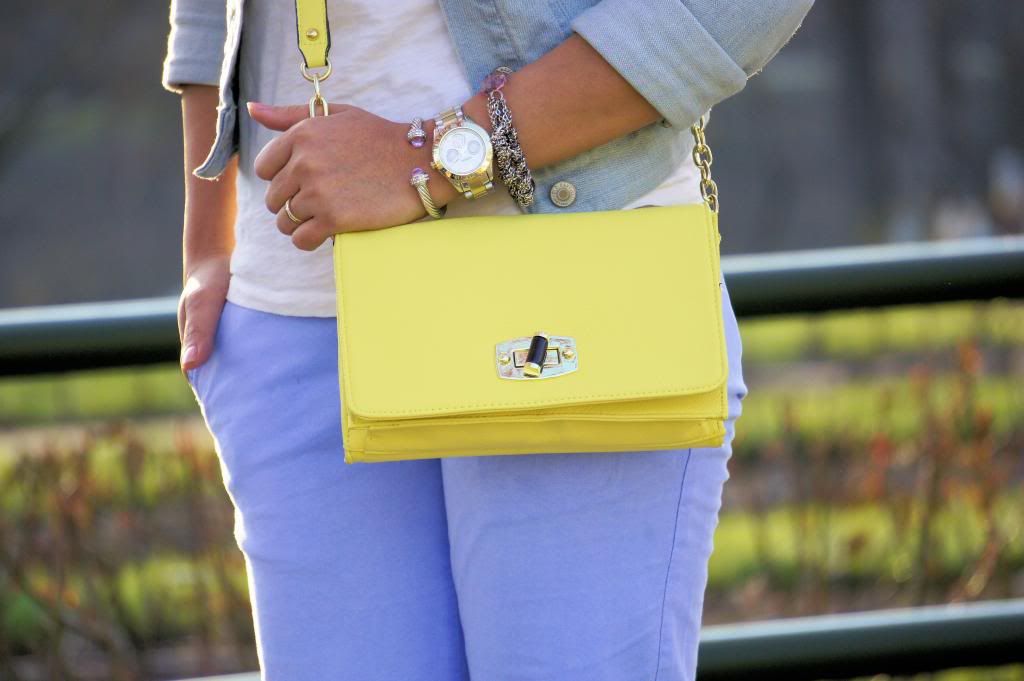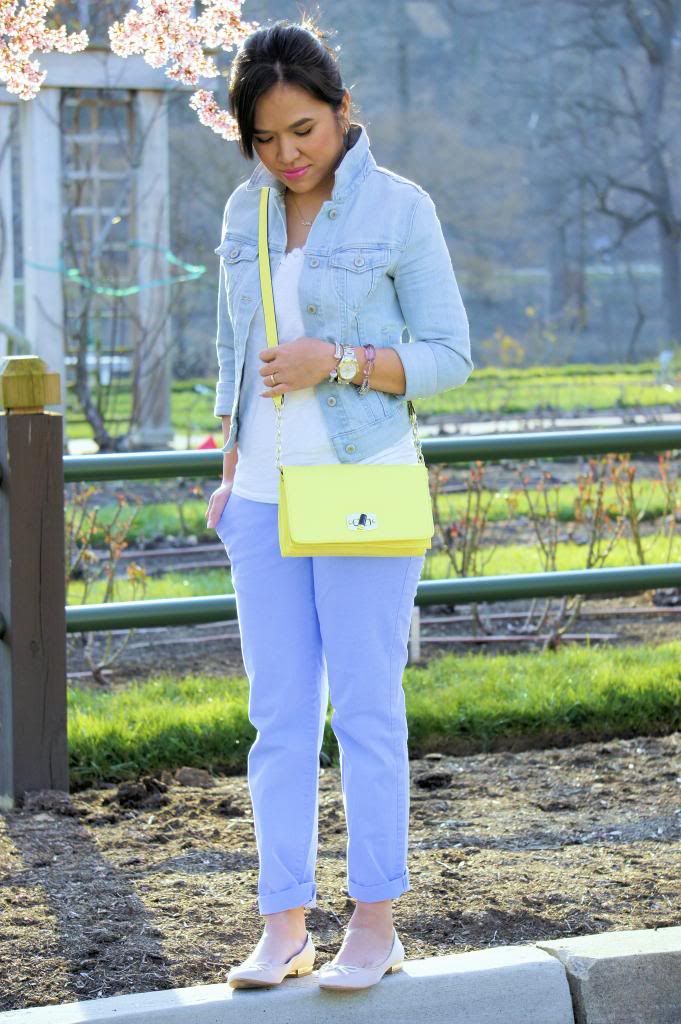 Hi, there! I'm back! First of all let me thank you so much who wished me luck on my last post. And yes, my family and I are here in Saudi Arabia already, we made it safely! We arrived here a couple days ago, so we're still adjusting. I'll put a separate post about us living here in Saudi, right now all I can say is that it's a very interesting place.
Onto my outfit, this was taken on Easter day. We got lucky to experience the spring weather for the last time before leaving to Saudi. And of course I didn't let the chance pass to wear some of my favorite spring colors for 2013.
By the way, as some of you may already know, Google is closing Google Reader soon. But not to worry, because Bloglovin is here to save the day! So if you're following me on Google Reader, you might want to switch to Bloglovin and follow me (HERE) to get the latest update on my post.
Thank you so much for visiting!