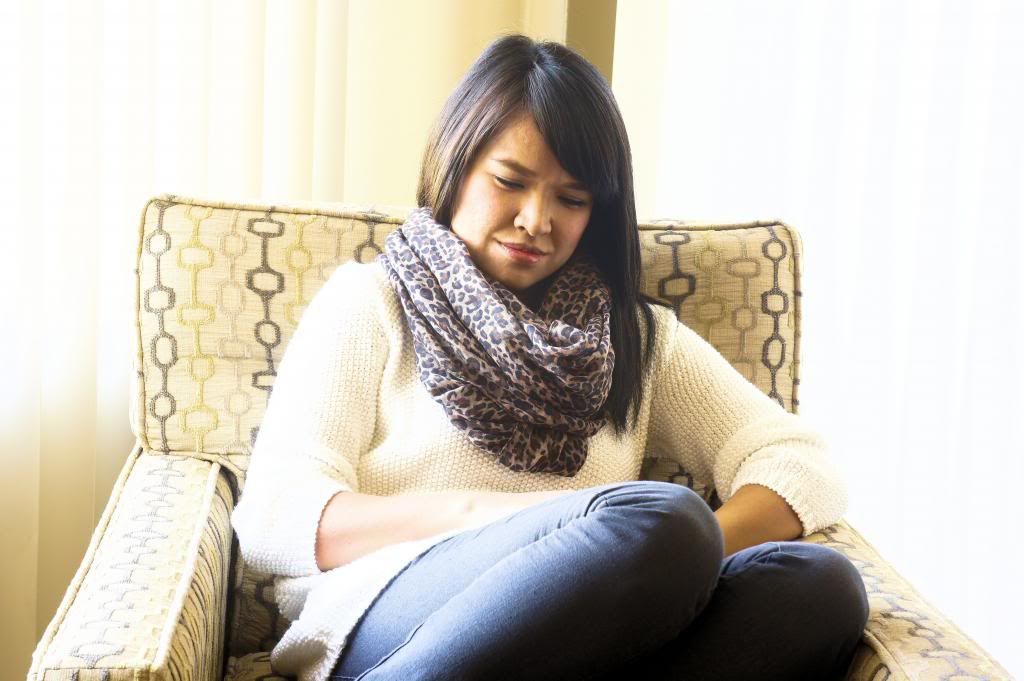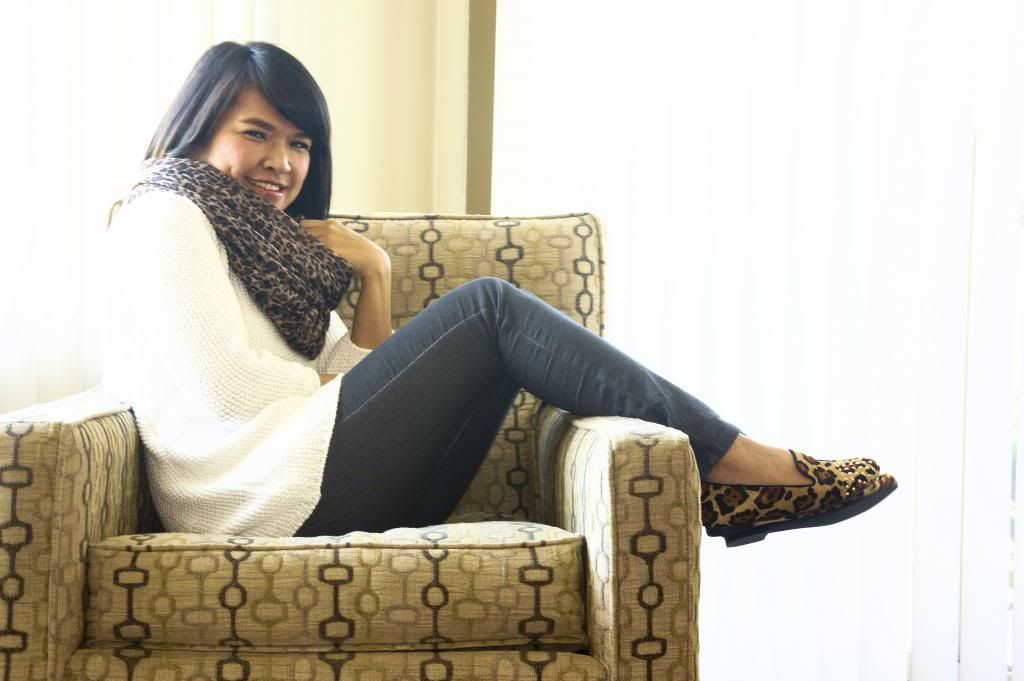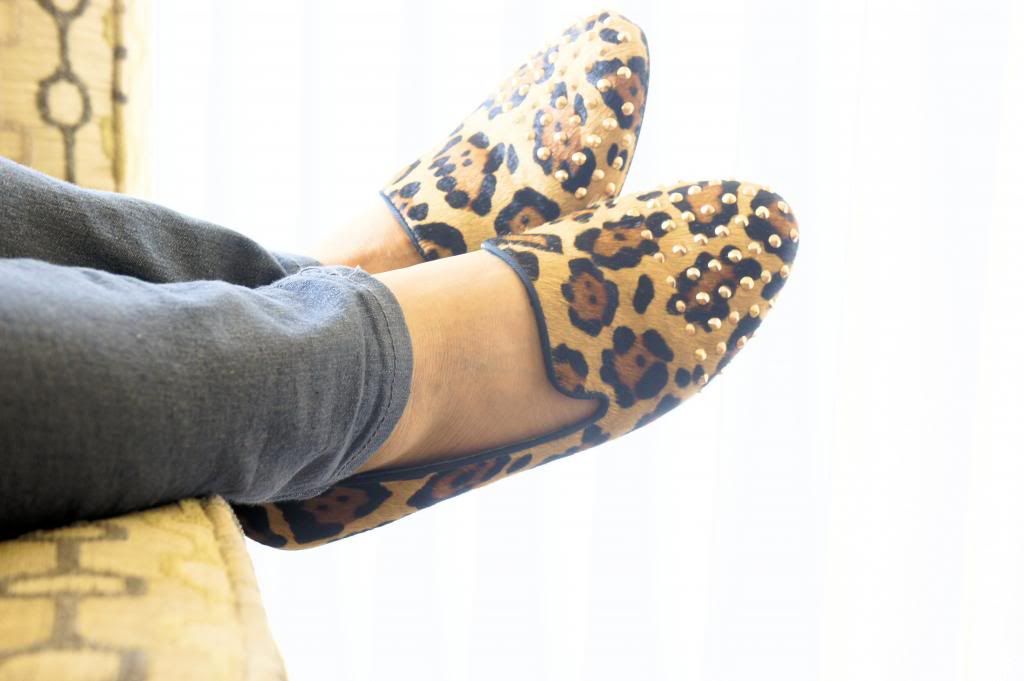 Hola amigos! ¿Cómo están ustedes hoy? Please excuse my Spanish, when the weathers really nice like today, I get excited and I like to use a little bit of my Spanish blood in me! LOL
Today is a very casual outfit. If you have been following my blog, you may already have noticed my love for leopard prints. These shoes are one of the additional ones I got from last week (thanks to cyber monday!).
My son and I are going for a stroll at the park getting some vitamin D! We're going to take advantage of the sun before it gets gloomy again.
By the way, I credit my 3 years old son who took these shots for me. I think he has a future in photography, don't you?
Thank you for visiting! Xoxo
Outfit: Sweater(old)- Zara
here
Scarf(old)- Macy's similar
here
Jeans-
Forever21
Shoes- Steven by Steve Madden
here