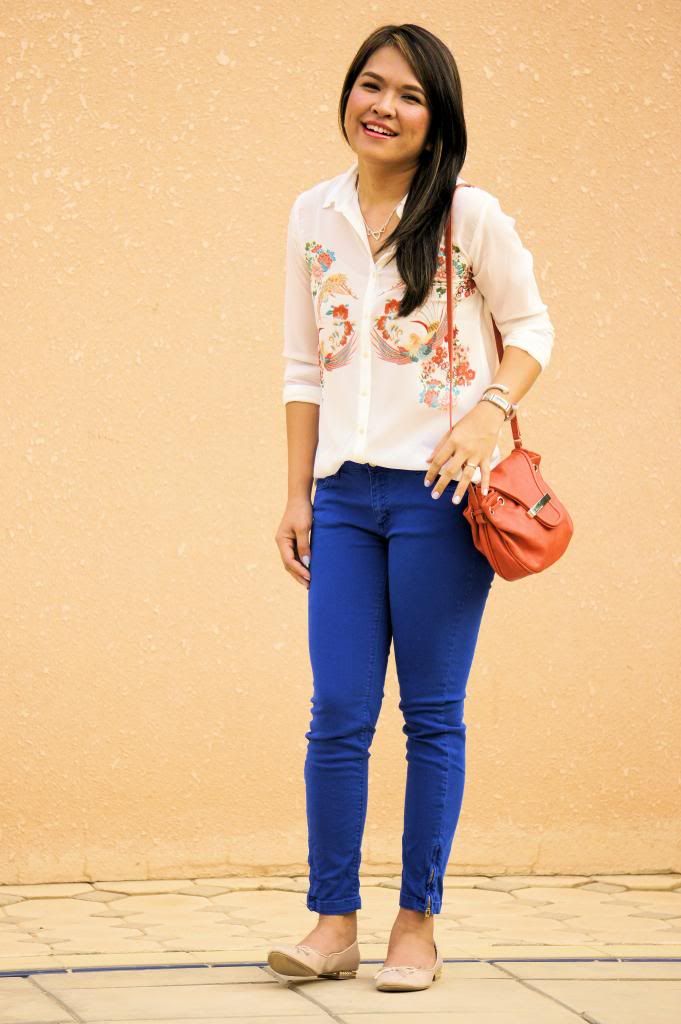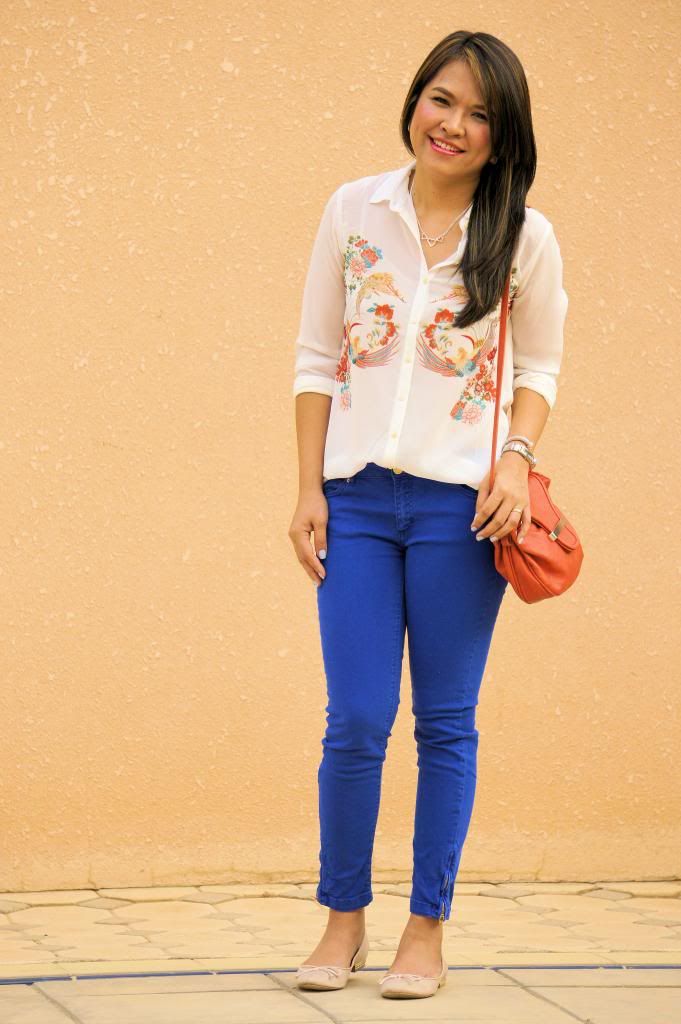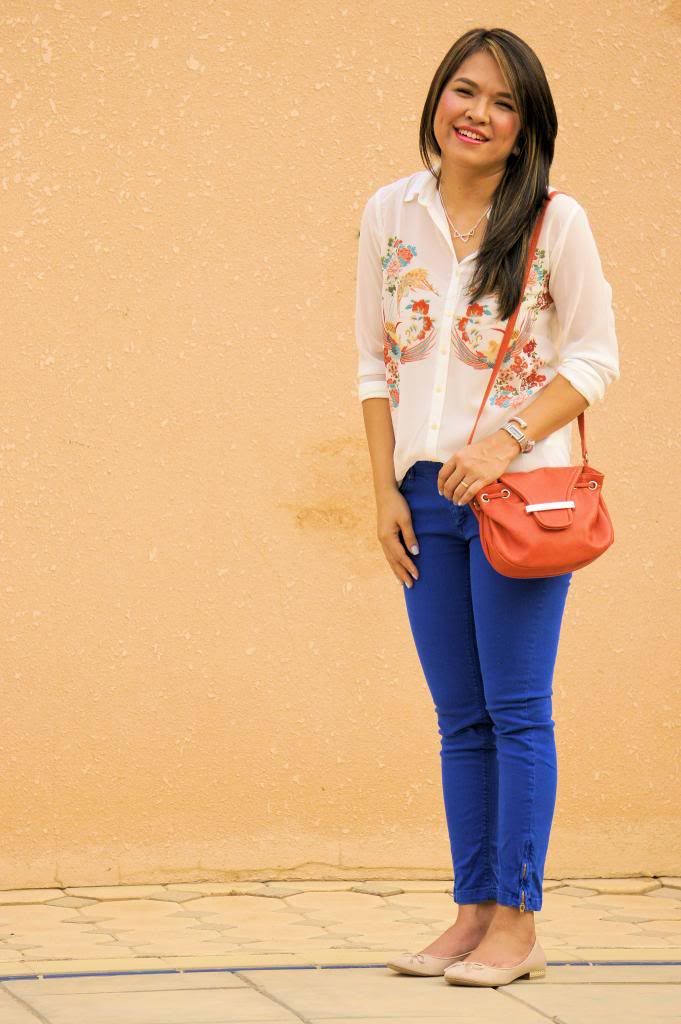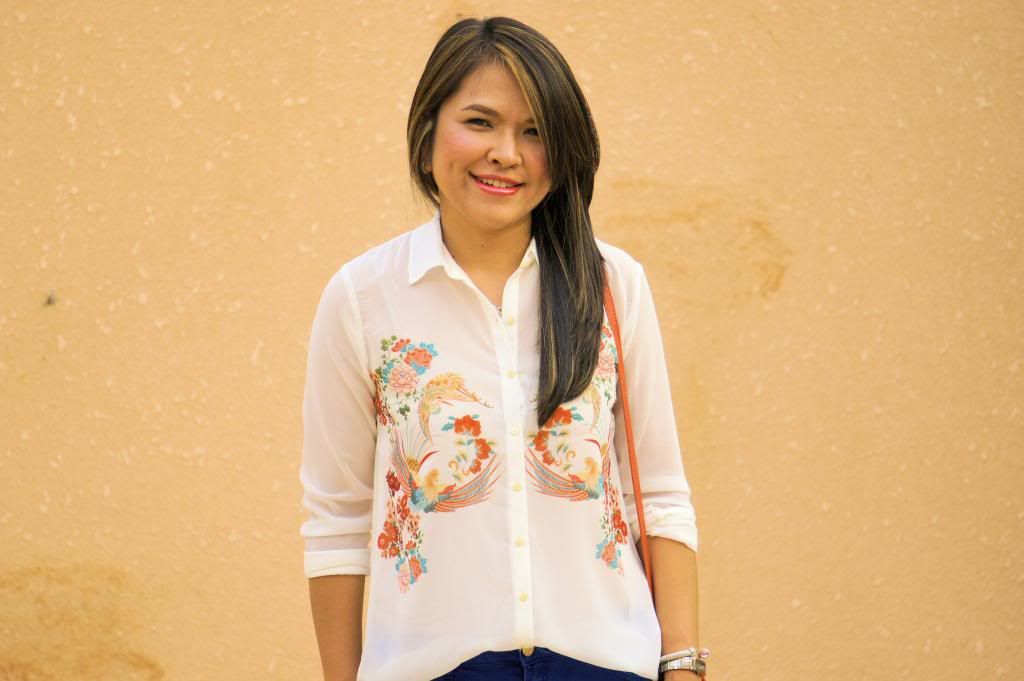 I love this new top.. cranes are happen to be one my favorite bird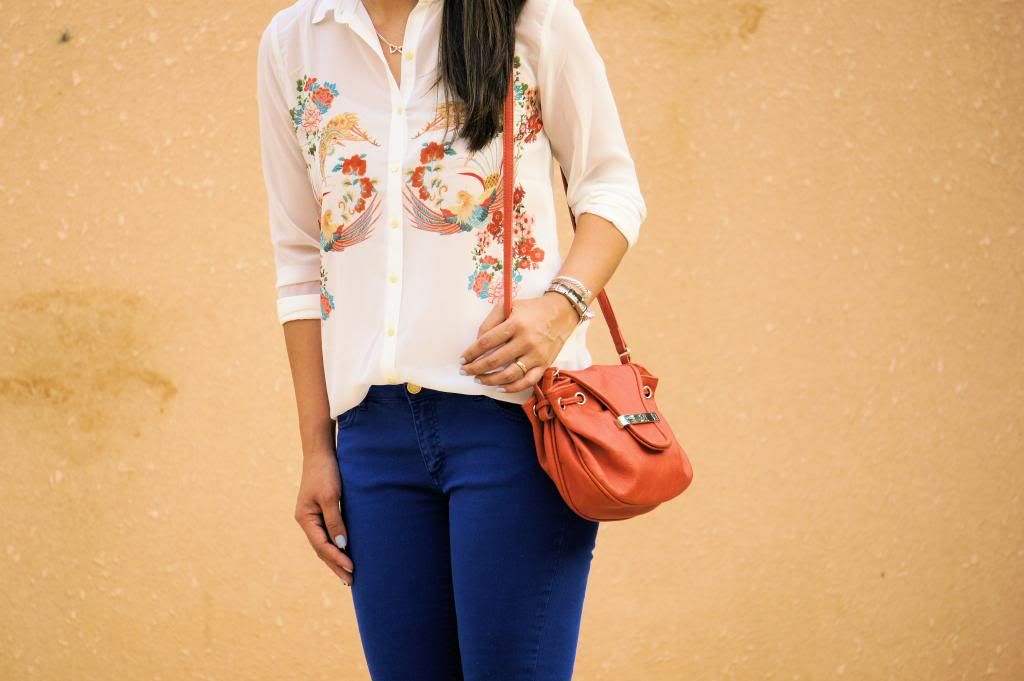 Hi! As you reading this I'm probably thousands of feet up high by now. I'm on my way to the Philippines where I was born and raised. It's been a long time since I last visited my family and I really miss them so much. I especially miss my Mom, which is the main reason for my visit. My Mom has been having issues with her health lately. It's the main reason why I've been stressful for the last couple of months and not blogging that much. I'll be flying with my son, it's going to be his first time to the Philippines. Its also going to be his first time meeting my side of family in person so, this is going to be an awesome reunion for us.
Ta-ta for now! I'll respond to all your messages when I get back :).
Xo,
Amor