Hi, everyone! As you may know from my Instagram (here) account, I posted a picture of my DIY project a couple days ago. Here today on my blog I'm now showing you the final results.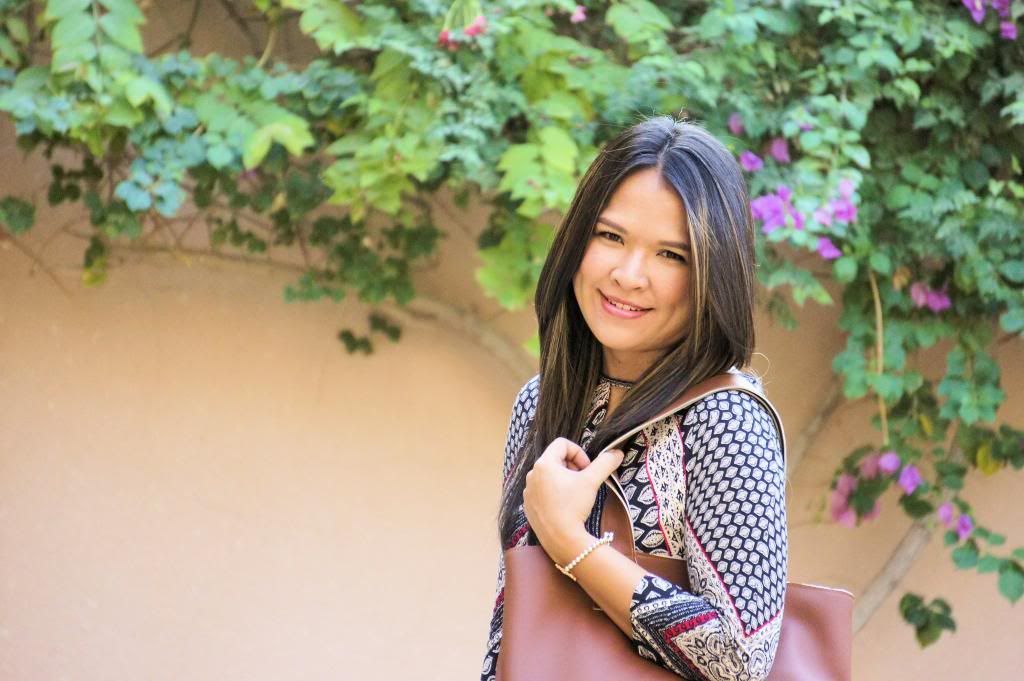 Here it is, my DIY tote bag! It's a faux leather material (I got from Joann's fabric store when I was still back in the states). When I bought this material, I had no intention to make it into a bag. At the time, it was a project that I never got a chance to go through it. I can't remember what project I originally intended, but I'm happy with this project. I'm very satisfied about how it turned out as a bag. who wouldn't be happy with this? I mean, created something that I can actually use everyday, right?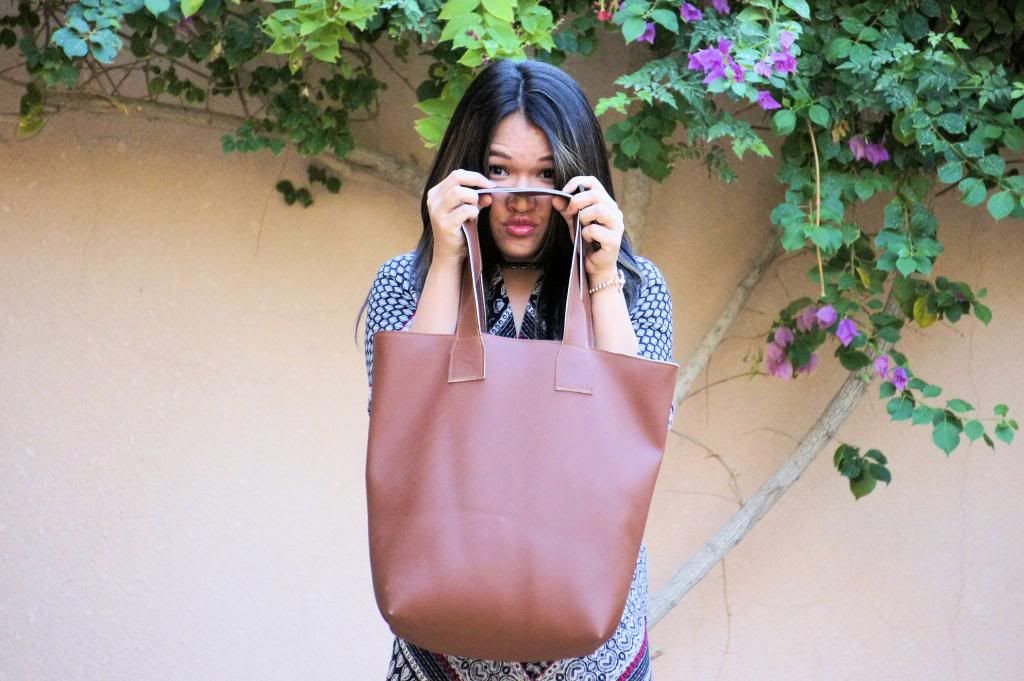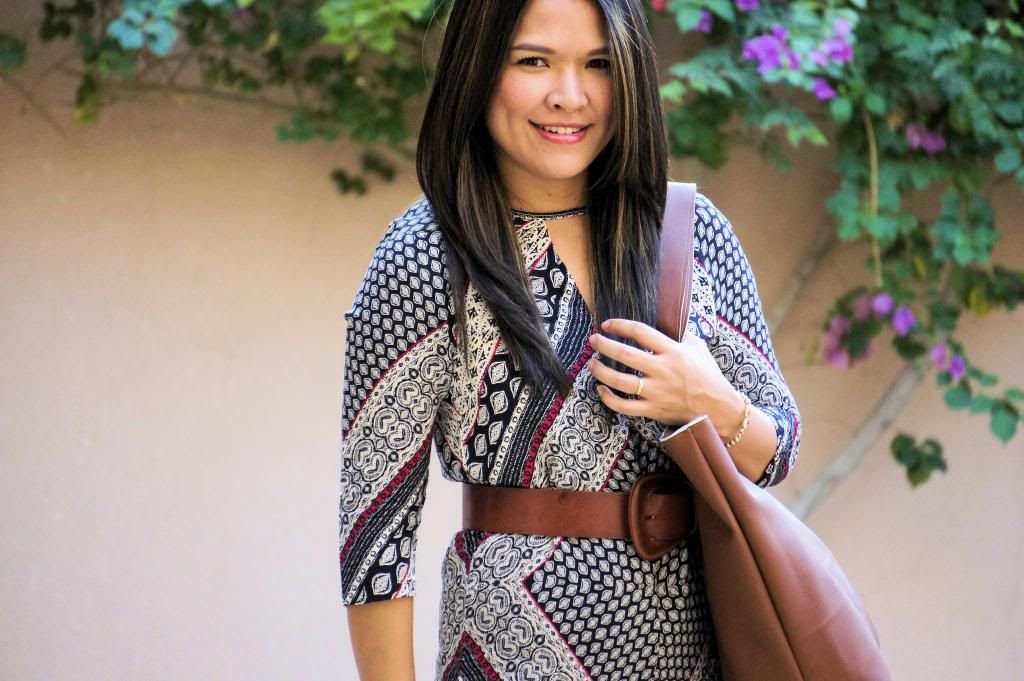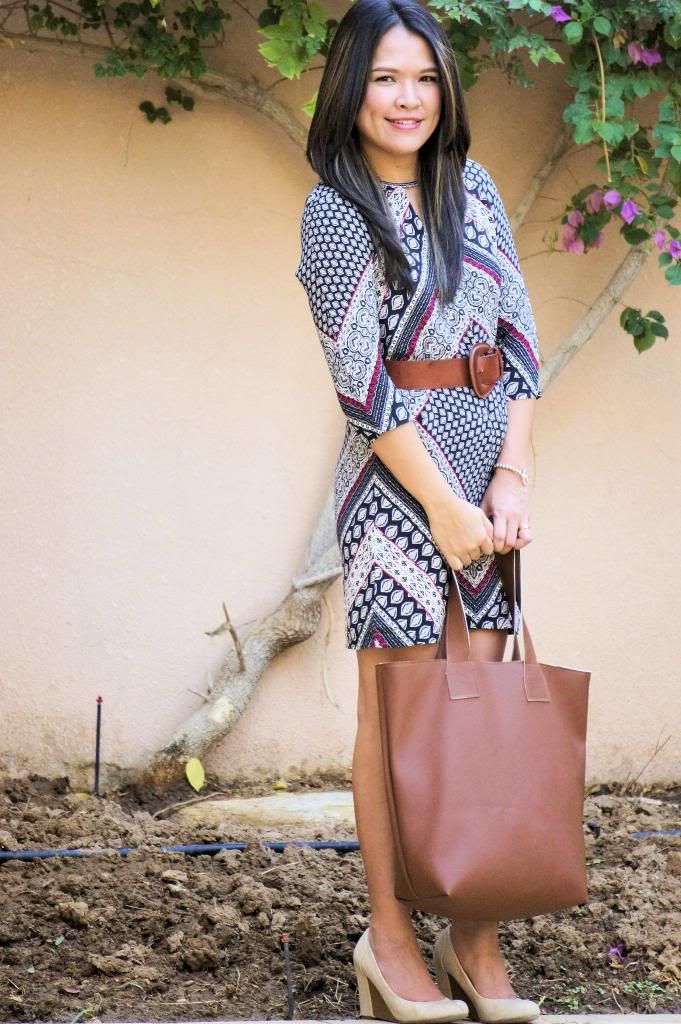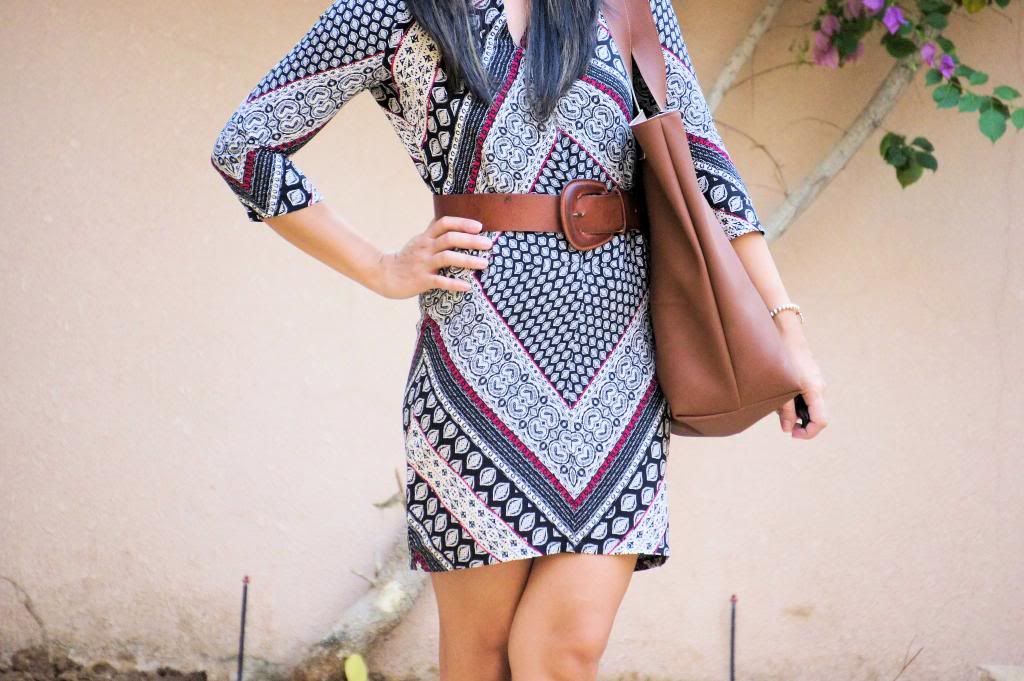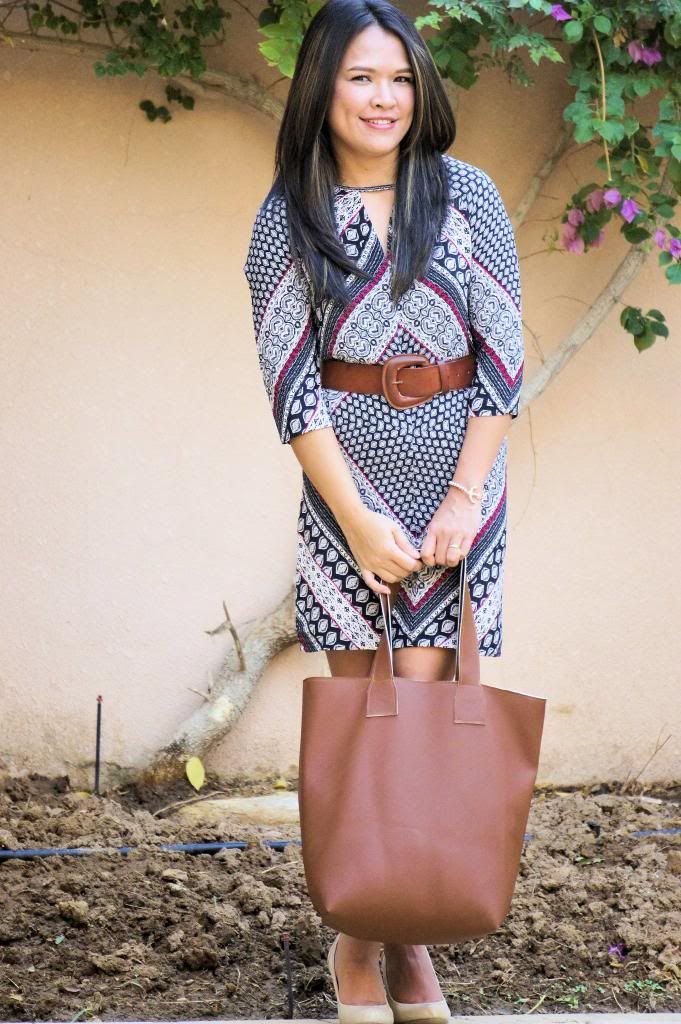 Dress-
MANGO
Belt (old) F21 similar
HERE
Bag- DIY Shoes (old)- similar
HERE
I'm hoping I can find more time to make more DIY projects like this! It's hard because it's very time consuming. Oh well, at least I finished something I can be proud of and inspired by :).
Have an awesome weekend everyone!
Xo, Amor