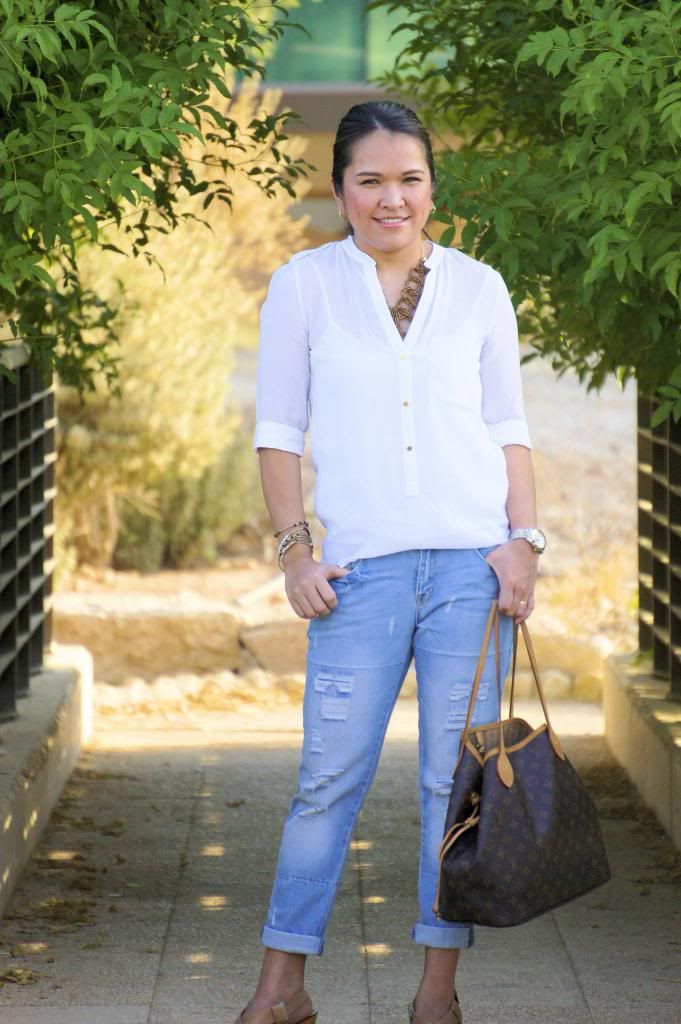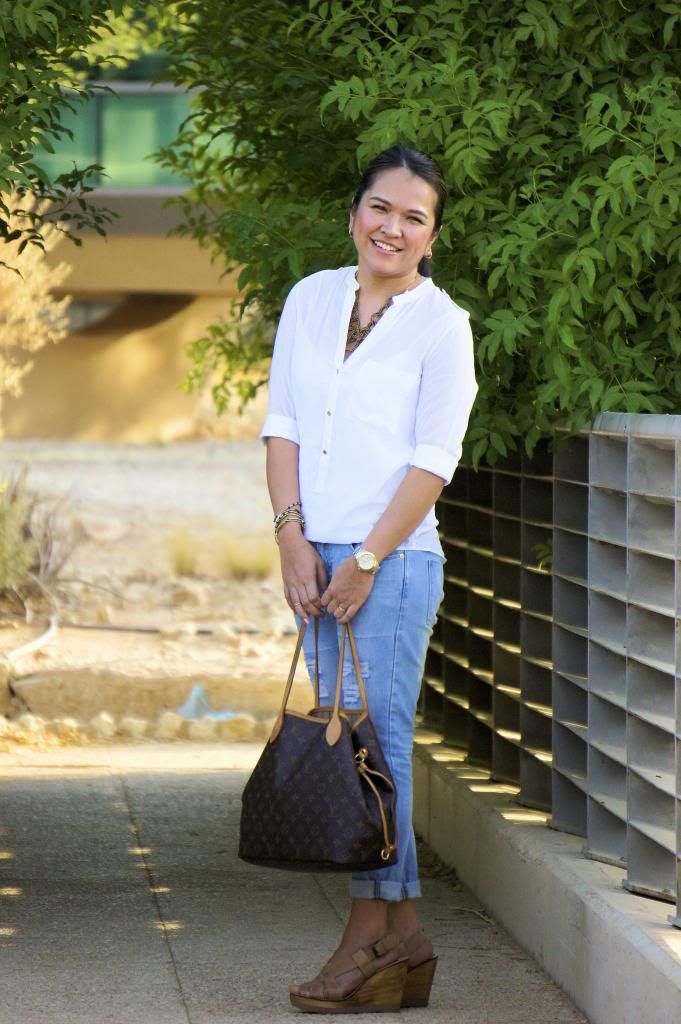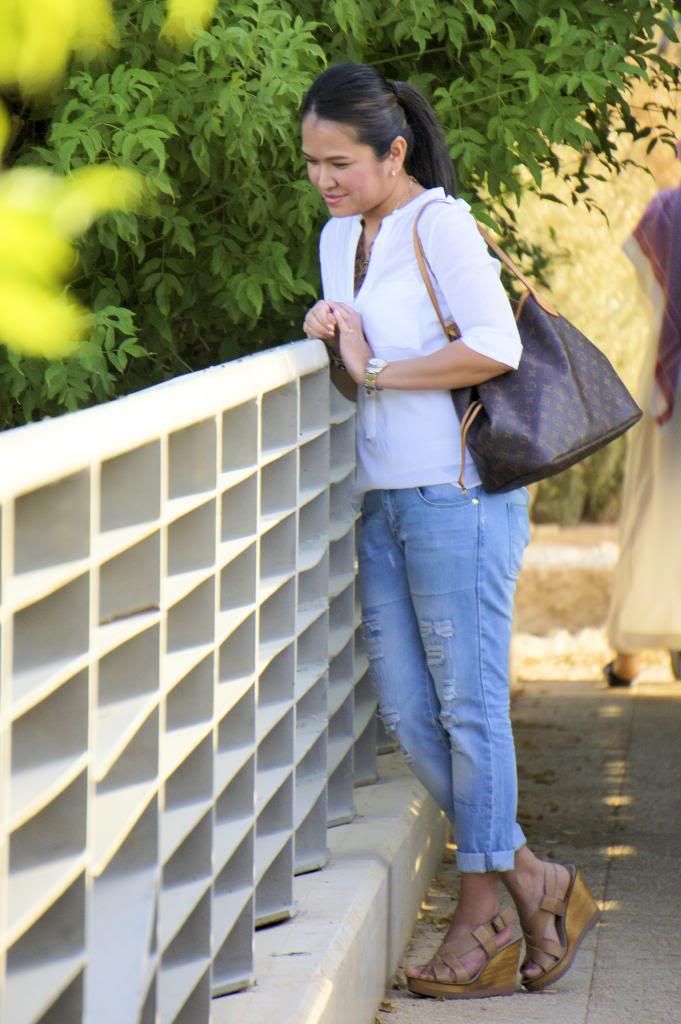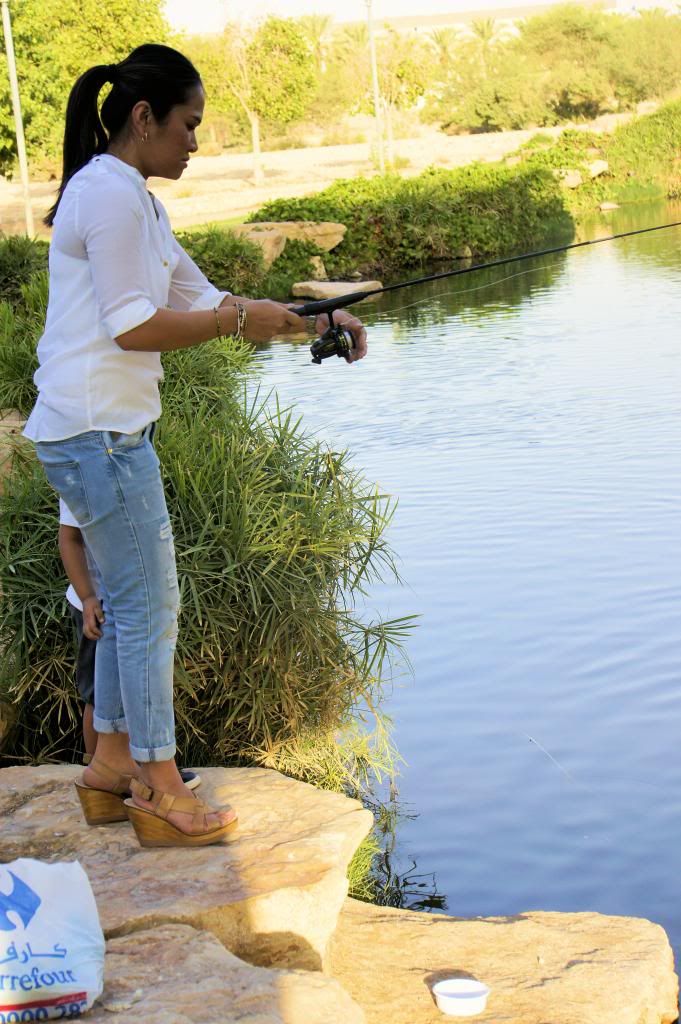 This is my "let's get these bitches...I meant fishes" face :)
Hi everyone! I hope you had a great weekend. As for me, my sister-in-law invited my family and I over to her place where she works. We had a picnic and went fishing. I was surprised I actually caught two fishes (tilapia). I had to let go of the other one because it was still small. I was really proud of myself, though, because of all of us in the group I'm the only one who caught a fish!
I wish you all a great week ahead!