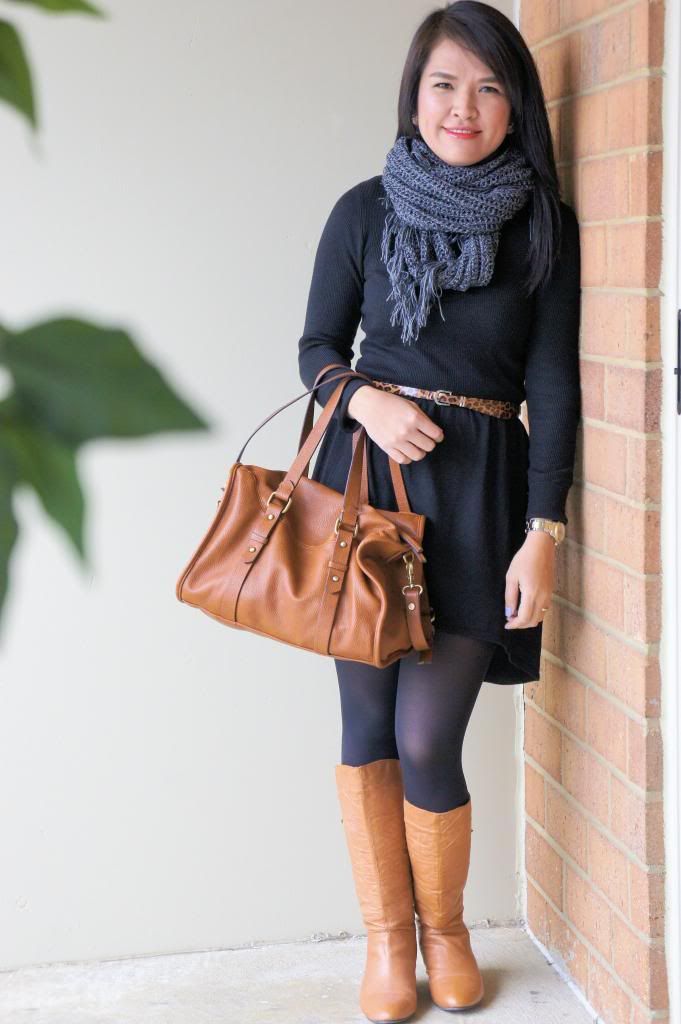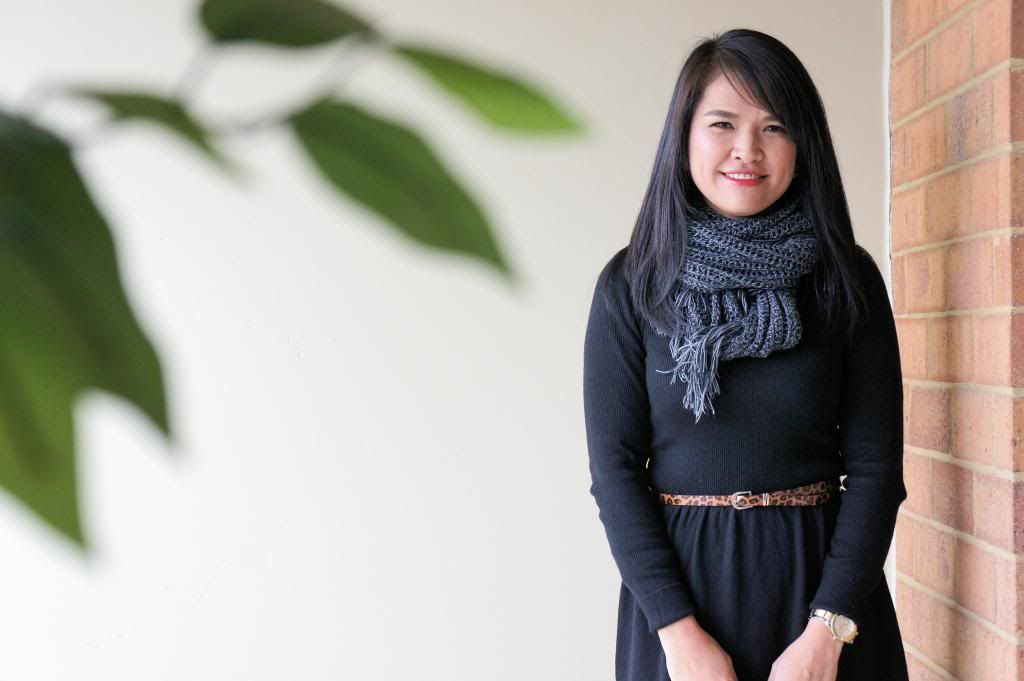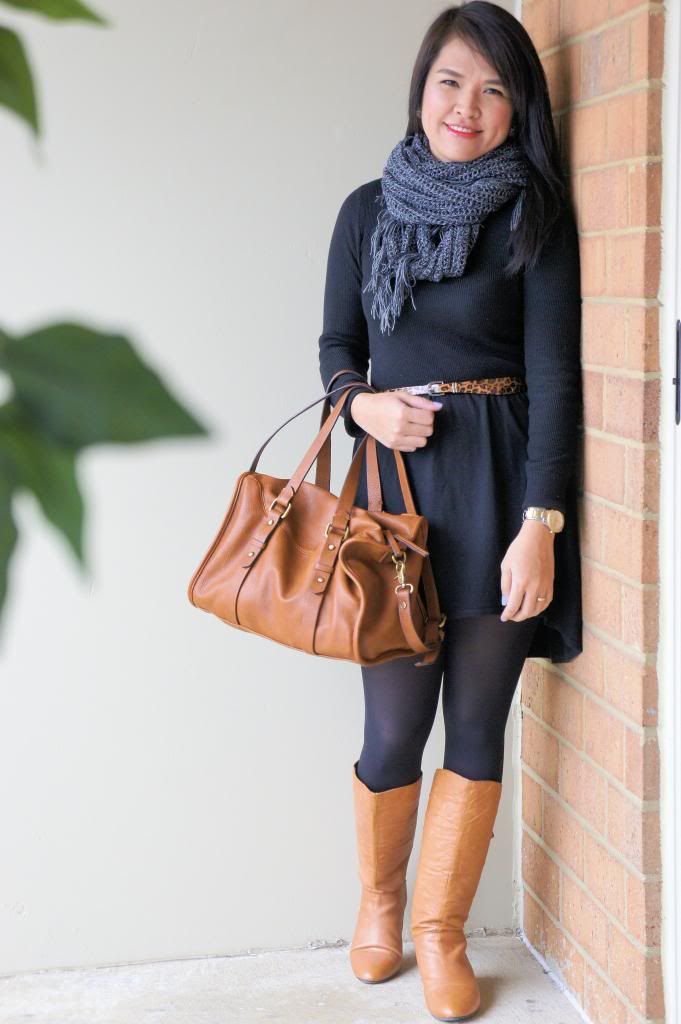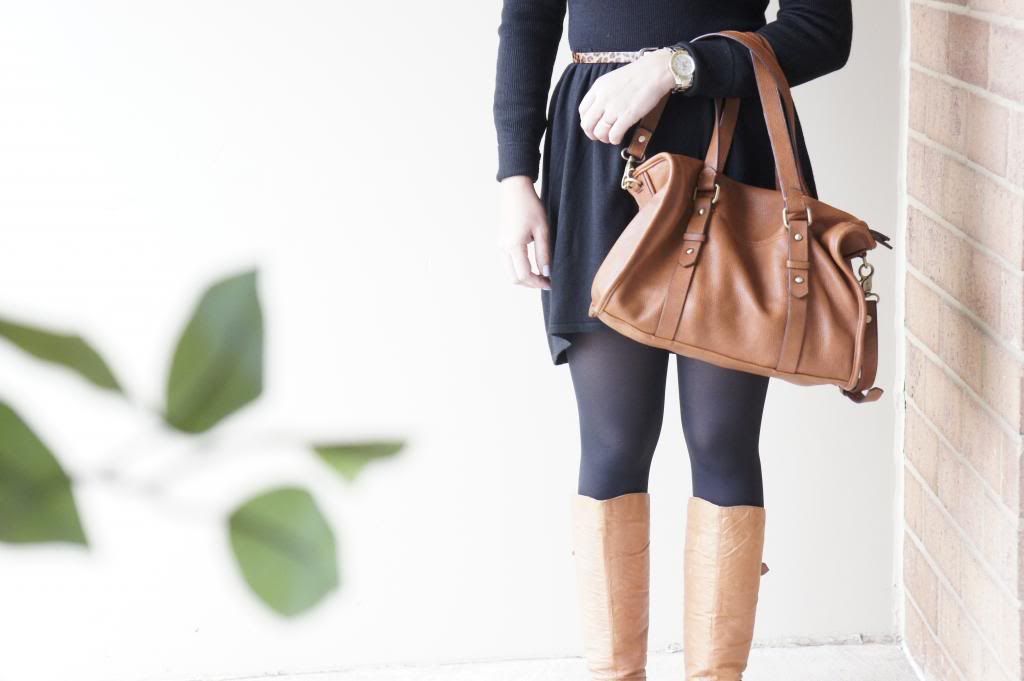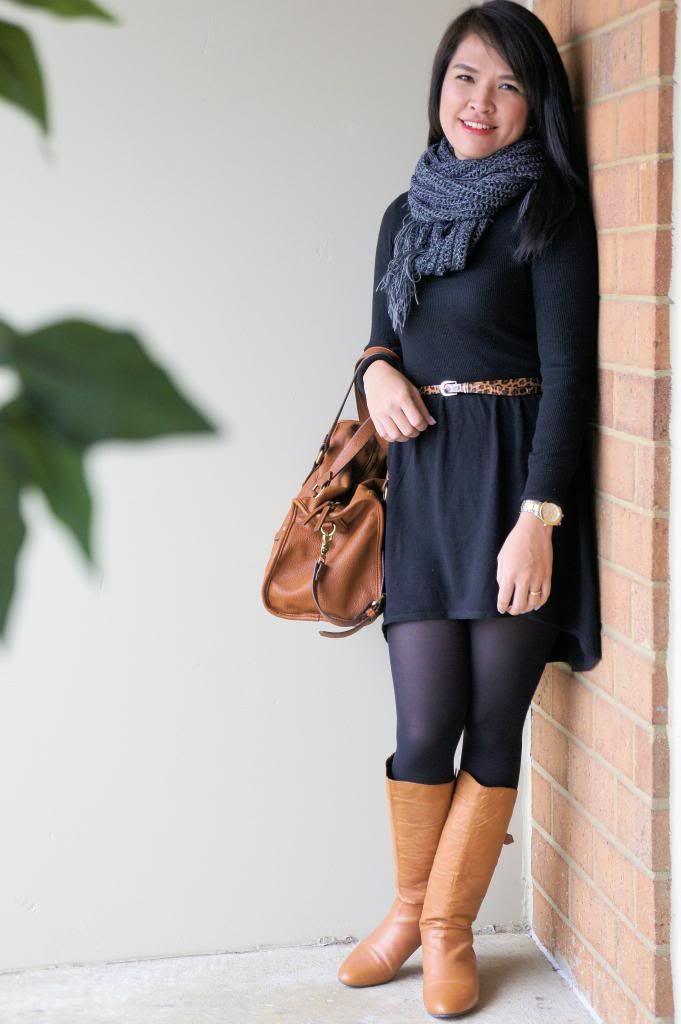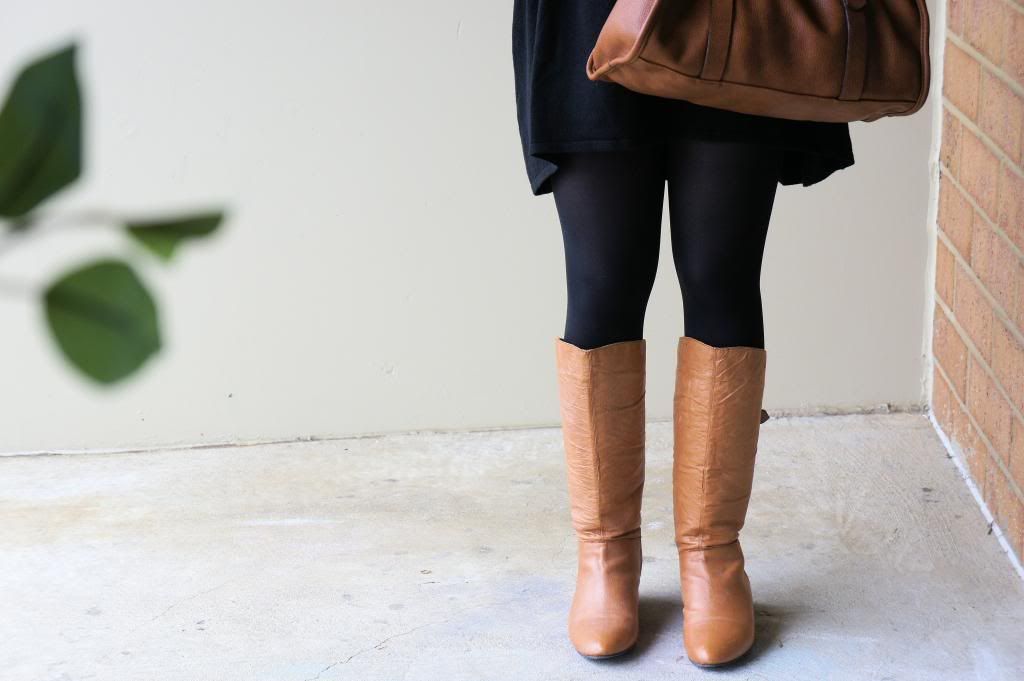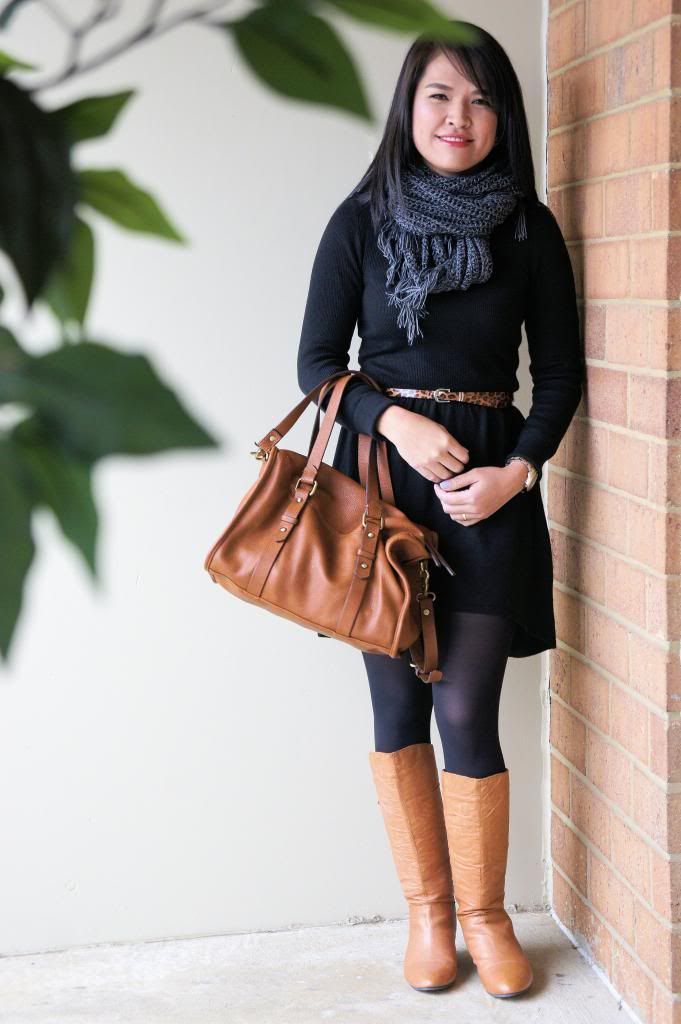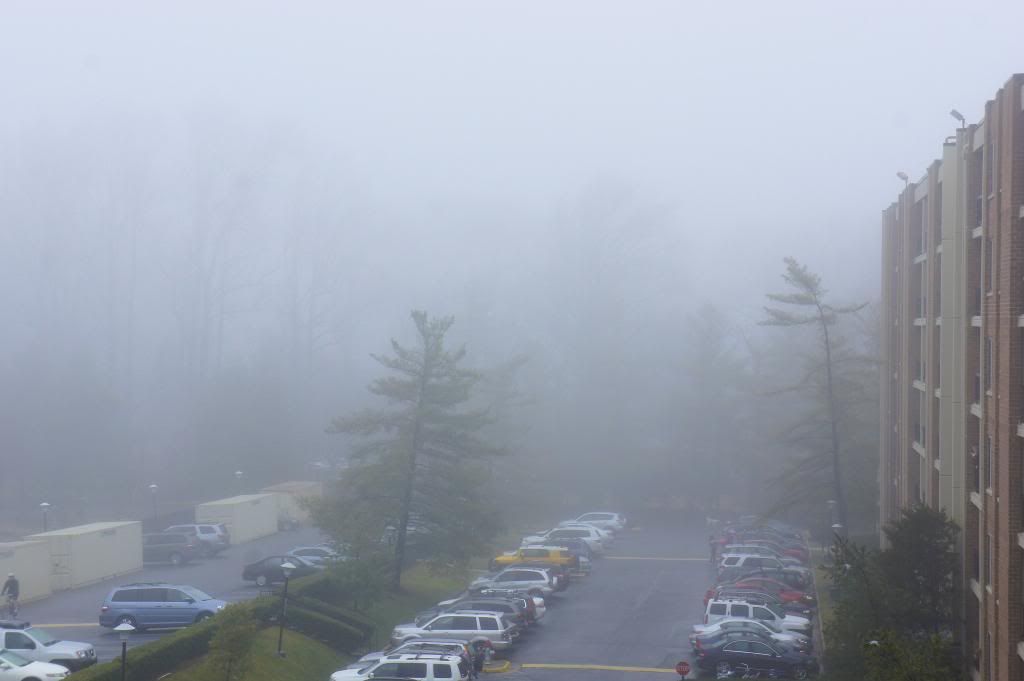 This is how foggy it was all day and night
Hi lovelies! How was your weekend? The weekend for me is typically our family days. We usually go places and eat out or stay home and watch movies. Yesterday was not a good day to take photos outside or anywhere in DC. It was very foggy all day long. That's why Hubby and I decided to take my OOTD photos at the patio in our apartment. Thanks to my husband for good camera settings. we got enough lighting and he even added some "leaves effects" hehehe.
On to my outfit! I'm wearing this high/low dress or, as they call it "mullet". I bought this dress a couple weeks ago (check your local H&M store, it's on sale!). It's two sizes bigger than what my usual size is, but, because the dress is too fitted, two size bigger is perfectly fit for me. What I like about this dress is that there is plenty of room to accessorize. I can also make different styles to wear. For now, I just throw on some scarves, added a leopard belt, and paired it with boots.