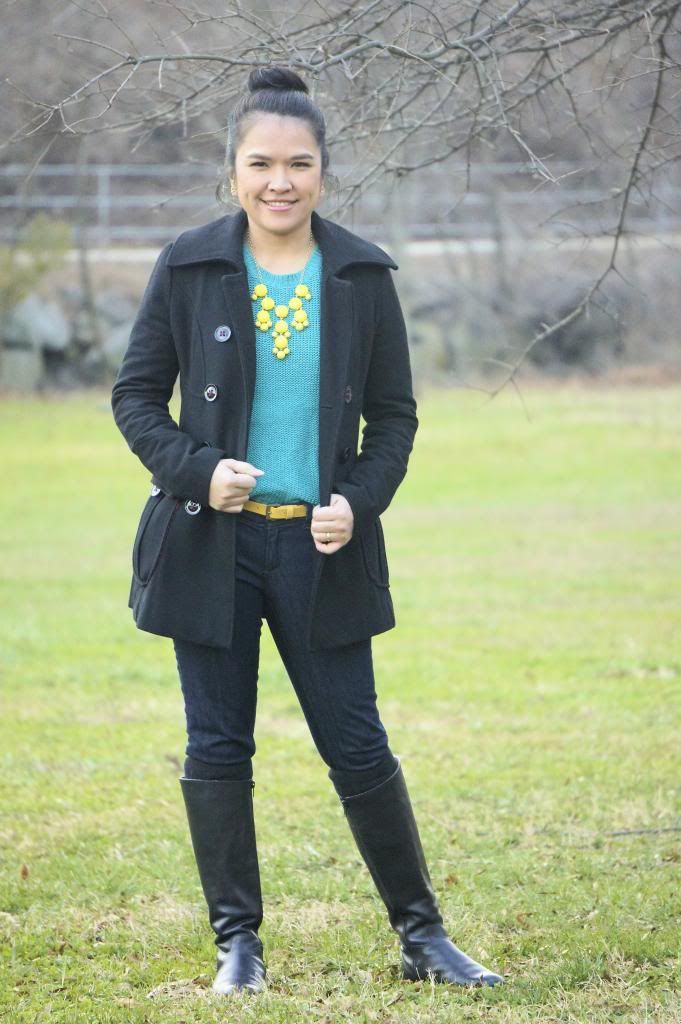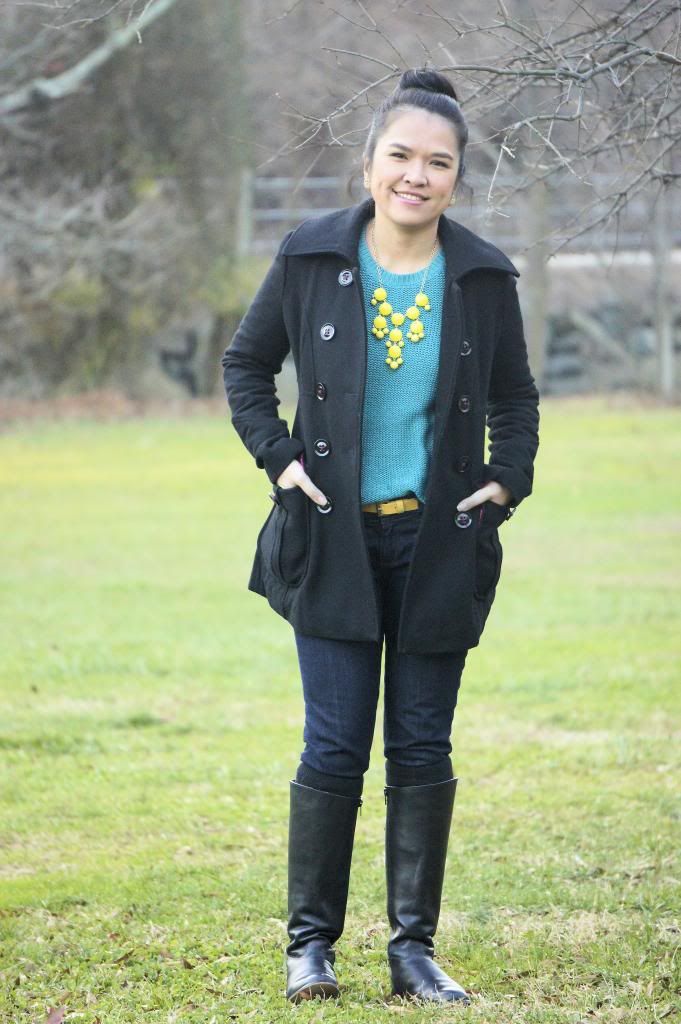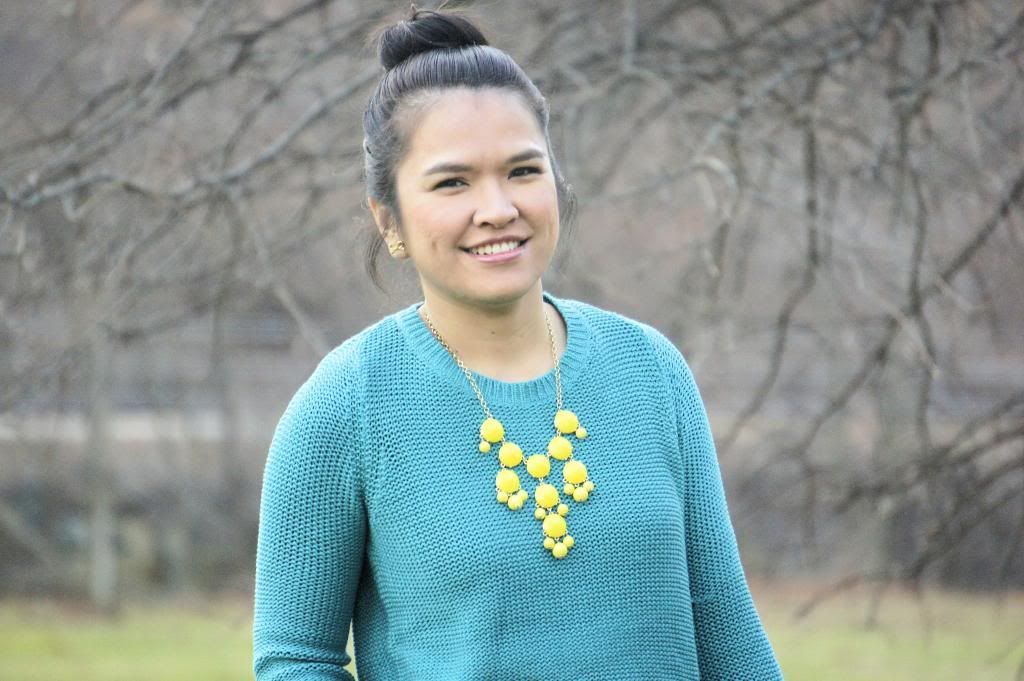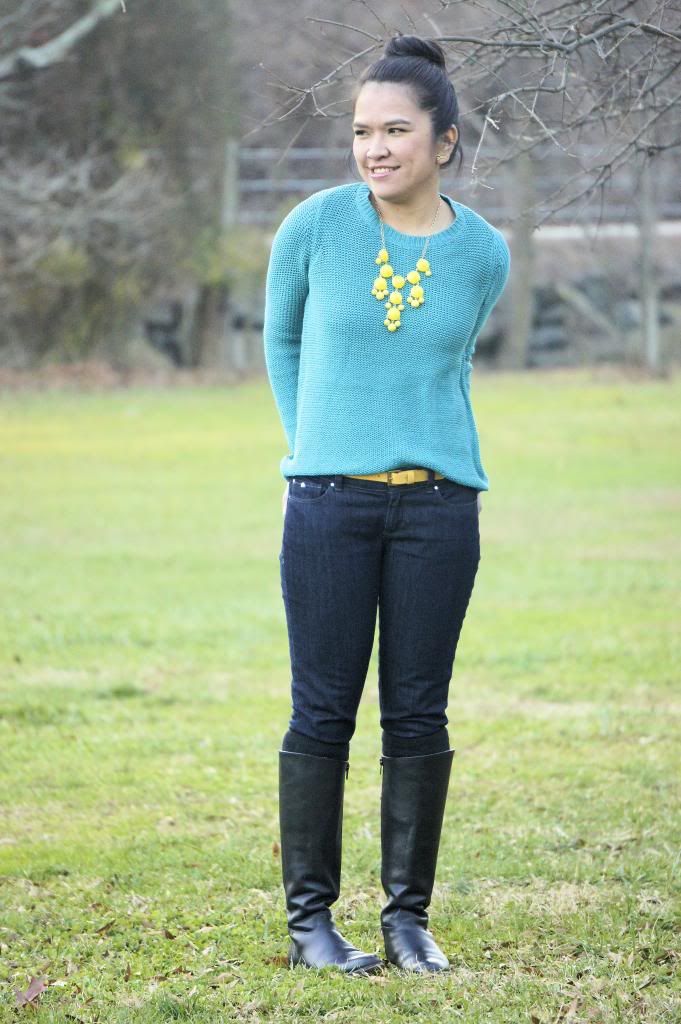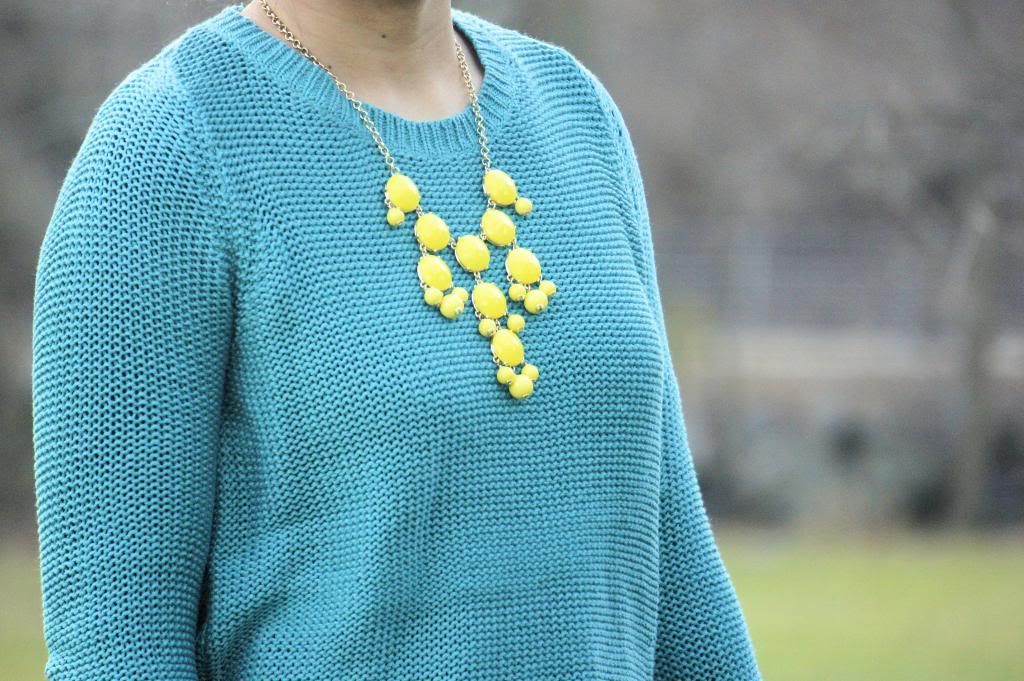 Hi lovelies! First of all, let me great you guys a Happy New Year! I hope you had wonderful and memorable holiday(s)/new year! 2012 was a great year for my blog, but my style was experimental.
I was kind of all over the place and trying to figure out what "style" would best suit my personality. Before the new year started, I had been studying and realized what my personal style is. I want to distinguish and expand on that style.
After so many trials of different types of style in 2012, I found out that my personal style tends towards both "Classic" and "Chic" . My personal style is "Classic" because I like simple yet traditional pieces. However, my style is also Chic because I like my outfits looking powerful, sometimes monochromatic, and combined with bold accessories.
There you go ladies, I really hope I can keep up with my "style goal" this year because, knowing myself, I like last minute changes! LOL.
Thank you very much for visiting! Have a glamorous day!
Jeans- Ann Taylor (old) similar
here
Necklace- J.Crew (outlet) similar
here